Creative Services
Design | Copy & Script Writing | Creative Direction | Production | Graphic Design | Commercial Photography and Videography
Avenue Grace Creative is a boutique production company based in north Texas. We pride ourselves in creating visual and meaningful assets for our clients that translate into engaging content for your customers or employees. Our creative team understands that you are the expert of your business and will work closely with you from start to finish – bringing your dream and vision to life. We are committed to providing turnkey creative solutions from concept and design to on site or in studio production to finished product.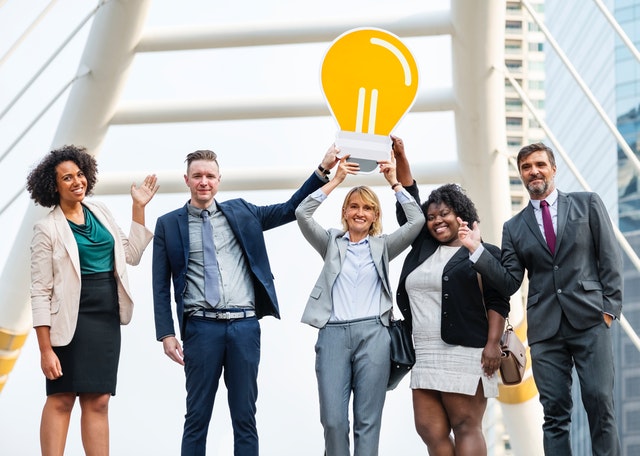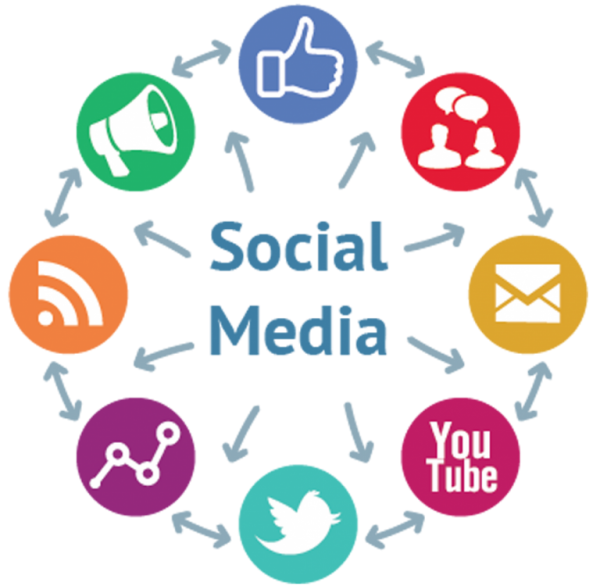 Social Media Management
One less thing for you to worry about.
When you started your business, did you envision adding social media management to your list of pretty powerful 'To Dos'? Paid Social Media Advertising has outpaced all other online digital ad spend so far this year.
Market Research- Avenue Grace Creative has years of experience in traditional and non-traditional media, and understands that each business we work with is unique. Your marketing should be too. Our team will determine which Social Media Channels are most likely to provide you the best return on your investment, and will help provide insight into your perfect audience.
Social Media Management – Our Social Media Management team members will position your business to spark conversation, move people to share your information by producing & posting creative, relevant and likable content. We'll get to know your audience, the things that motivate them to share information and develop assets that address some of the challenges they may face.
Consulting Services
Helping Business Owners Find Their Voice
Let Avenue Grace Creative Be Your Guide:
Navigate Your Marketing Options- Not sure which advertising medium will provide the best ROI within your industry? We can help. There are so many different marketing options available to businesses today, and the landscape can become quite confusing as you try to cut through the clutter. We've got answers to your questions and will provide guidance with clear direction.
Traditional & Non-Traditional – "Out with the Old, and In with the New"… Not necessarily. Every single advertising or marketing platform has its place; from newspapers, television and terrestrial radio to precisely timed and targeted digital advertising across multiple channels & devices. We'll work with you to find the perfect mix.
Trending – In addition to articles and educational pieces, podcasts & videos from our own team here at Avenue Grace Creative, you'll find helpful tips, tricks and news as it relates to marketing technology, trends and available platforms.